These are the people that make this league and platform for personal and community growth possible.

We're always looking to grow our team as we continue to pursue a life where we play golf with our friends for a living.

Check out a list of roles for our 2023 Season!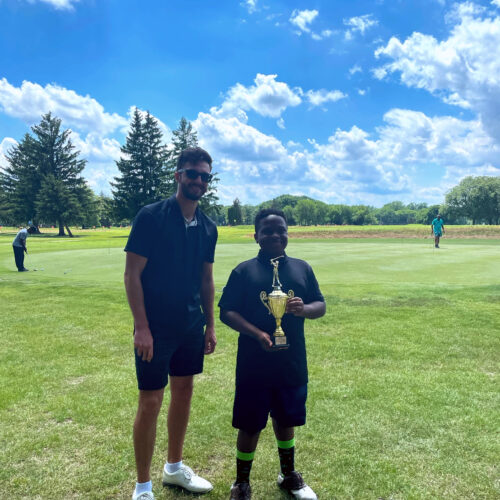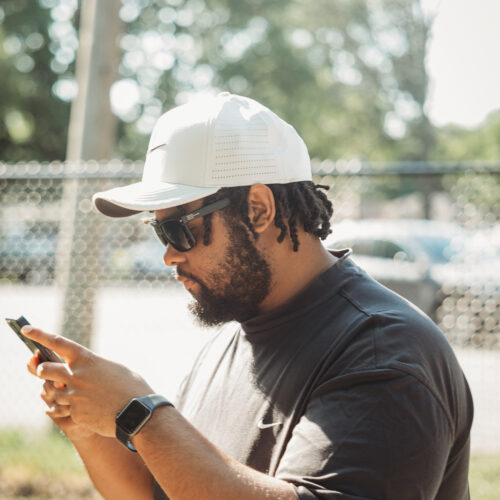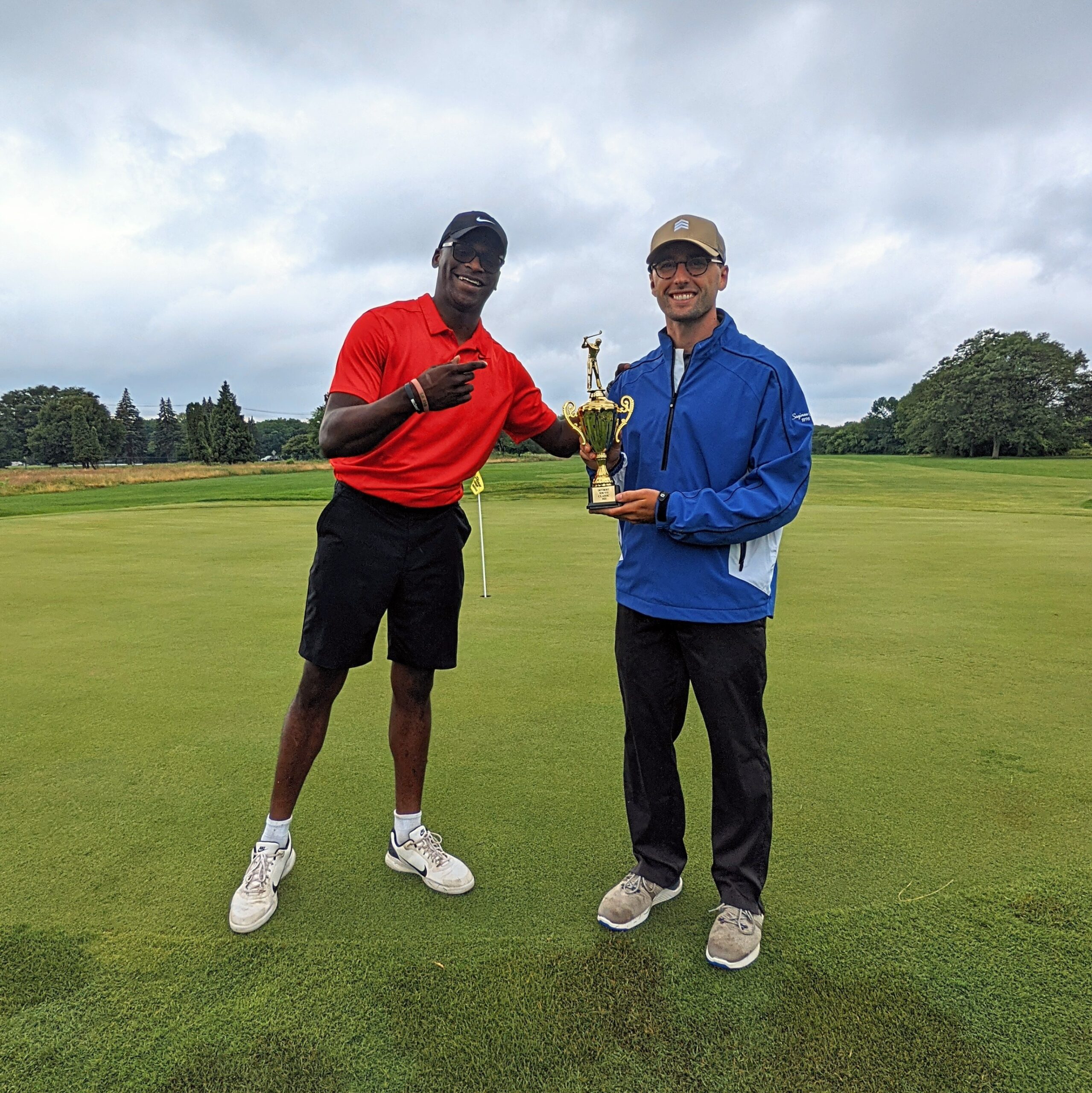 Our Board of Directors works to ensure the continued growth of the league, and the Detroit Youth Classic over the next 5, 10, and 50 years.