Giving adults the chance to feel like kids again, and kids the chance to dream big
Elite Detroit Community Organization is proud to present the 3nd Annual Detroit Youth Classic.
First Round – June 10th – Tee Times start at 9 am
Second Round – June 11th – Tee Times start at 9am – times will be based off first day scoring
An annual 2-day stroke play tournament to raise money for Detroit Youth Golf and provide opportunities for kids to play, learn the sport and have fun competing.
7 Years in the making, this tournament is a reminder that golf is a life-long sport that is more about personal improvement, relationship building, and honorable competition.
We're excited to raise money and awareness to create opportunities for Detroit kids to learn and grow through the game of golf!

This year we are excited to announce that players from Cass Tech and Renaissance High school in Detroit will be joining us!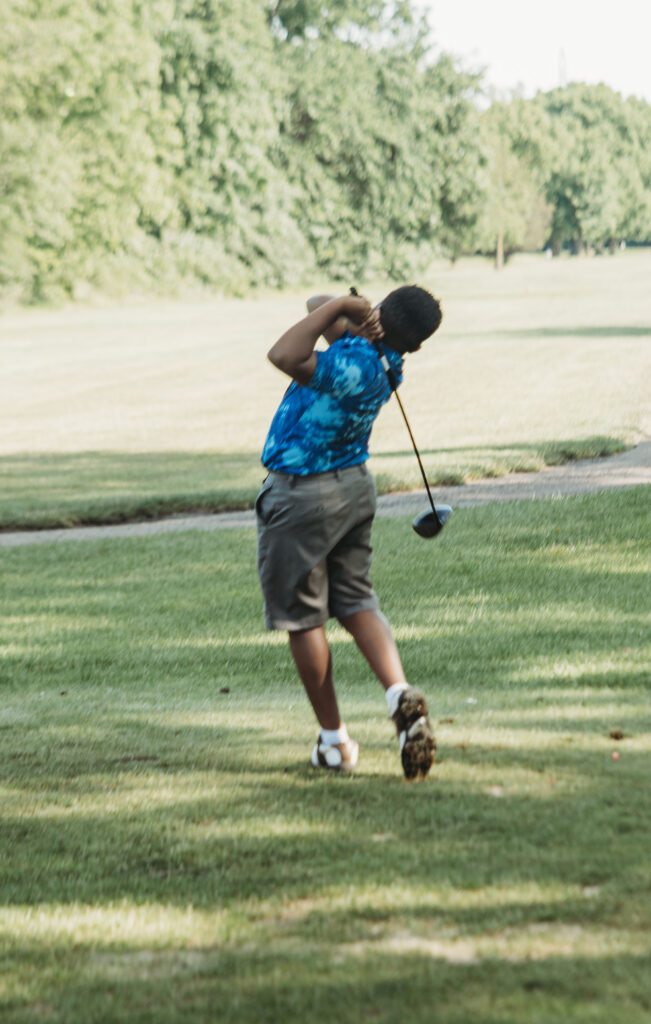 Detroit Youth Classic 2-Day Championship
Join us at Rouge Park Golf Course June 10th & 11th for the Third Annual Detroit Youth Classic. This is a premiere 2-Day strokeplay event.
The spotlight of the event focuses on the youth, the next generation of golfers, as we look to build and support ways to mentor them on and off the course, and use golf as a tool to prepare them for college and beyond.
Included in your entry fee is a round of golf, hot dog and drink at the turn for both Saturday and Sunday.
Proceeds cover the green fees of the kids so anyone has the opportunity to experience and compete in a fun friendly environment right here in Detroit. Any additional proceeds will be donated to our partnered programs which include the Renaissance and Cass Tech High School golf teams as they continue to build their programs and introduce more kids to the great game of golf!