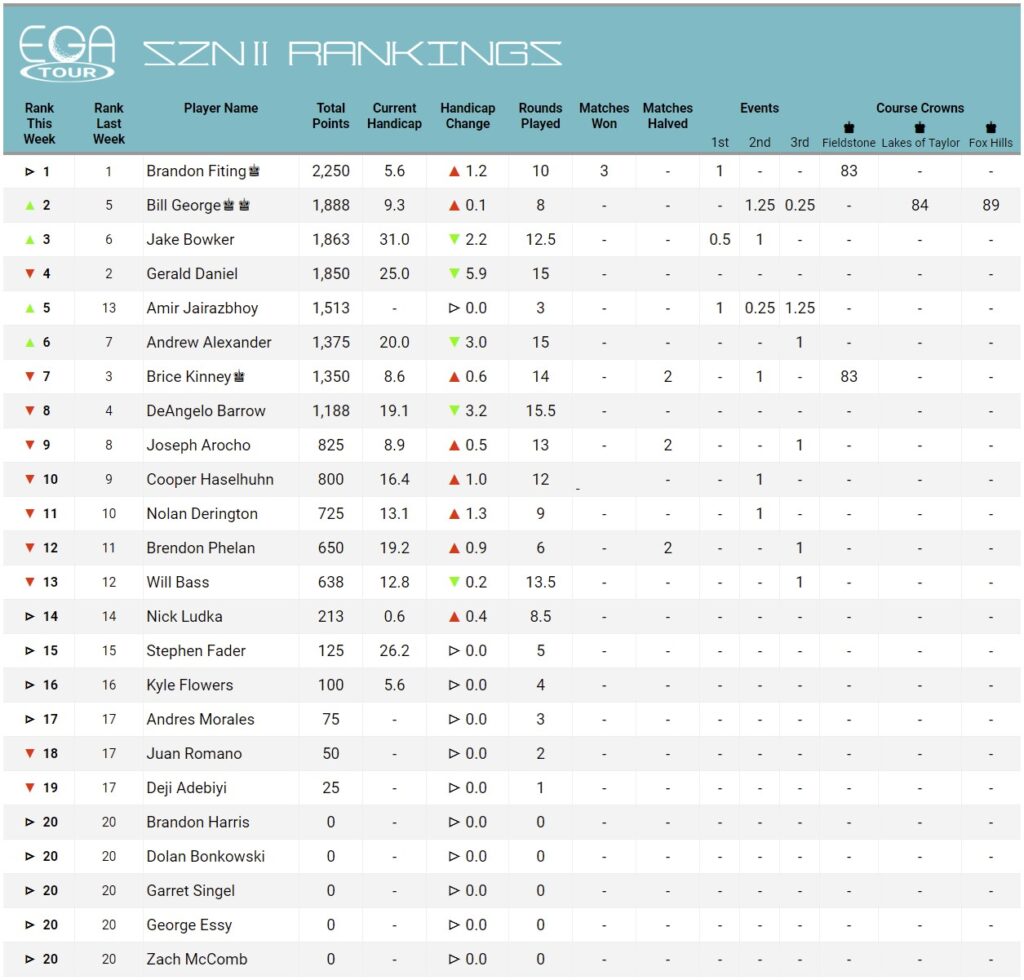 The second Detroit Youth Classic was a great success, hosting 6 golfers from Renaissance, Cass Tech, CMA and a fifth grader from Shrine to come out and play alongside us. It was one of the most rewarding experiences I've had on a golf course. Sure hitting a 300+ yard drive or sinking a long putt for birdie or shooting a new low round gets the adrenaline pumping but bringing joy to other people on the course can't be beat! It was awesome to see you guys offering little tips and encouraging them on, so thanks to everyone that came out!
It ended up being a close battle between Shaun, a freshman at Renaissance and Dayton, the fifth grade protege. They shot a 95 and 96 respectively on Saturday. Dayton broke 90 for just the second time in his playing career to take the Youth Champion title.
Amir held up as the incoming favorite to post a 77/75 and hold off Billy, who posted a 79 on Day 1 but came up short with an 86 on Sunday. Yours truly rounded out the podium going 88/91.
As for the handicapped top 3 it was Bowker taking the top spot, shooting a net -2. Amir and Billy tied with a net +2.
Check out some of the awesome photos taken by Scott Millington here